Transformando sua
presença digital
A Evolutap é uma empresa especializada em criação de sites e soluções digitais, impulsionando negócios no mundo online. Com uma equipe apaixonada por inovação, oferecemos serviços abrangentes, desde o desenvolvimento de websites modernos e funcionais até a implementação de soluções digitais personalizadas. Utilizando expertise em UX/UI design e desenvolvimento web, nossa equipe cria websites otimizados, responsivos e atraentes, proporcionando uma experiência de usuário excepcional. Além disso, oferecemos soluções digitais integradas, como e-commerce, sistemas de gestão e automação de processos, que ajudam a aumentar a eficiência operacional e impulsionar o crescimento dos negócios. Crie uma presença digital de destaque, com websites de alta qualidade e soluções digitais sob medida para alcançar seus resultados.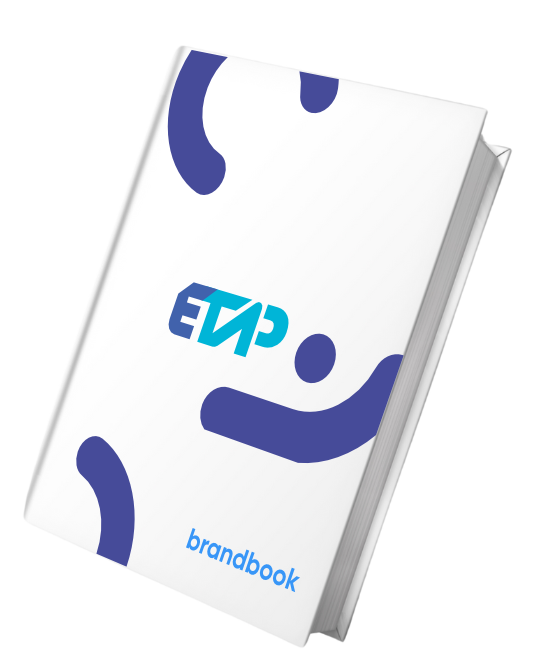 Identidade visual
A criação de um padrão de design e layout facilita a criação gráfica para todos os tipos de serviços da empresa. Essa é a primeira fase para uma plataforma ou produto independentemente do tipo de serviço (Site, loja virtual, aplicativo ou sistema).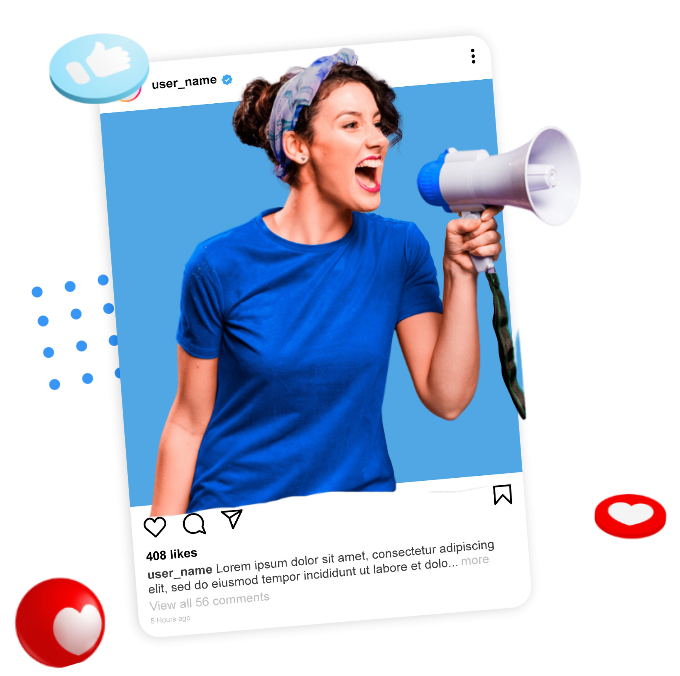 Criação de conteúdo rede social
O conteúdo publicado em redes sociais serve para que a empresa ganhe notoriedade e alcance público para que visite o site e seus serviços. Peças compartilhadas mostra como a empresa trabalha e consequentemente capta contatos para conversão de venda.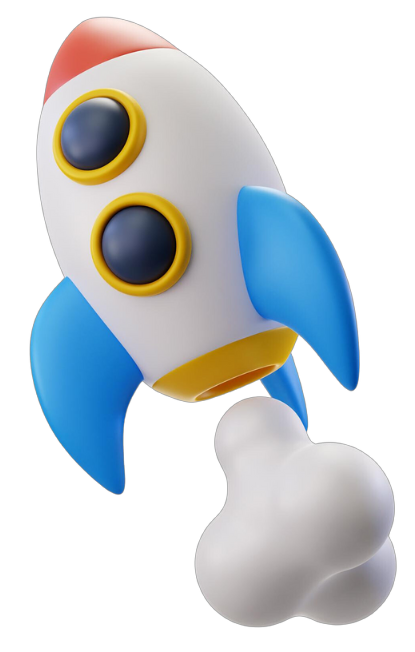 Estratégia de marketing
Criar e padronizar o plano de desenvolvimento do marketing que será utilizado para os produtos ou serviços que serão vendidos, aqui está contemplado apenas o PLANO ESTRATÉGICO que a empresa deverá seguir.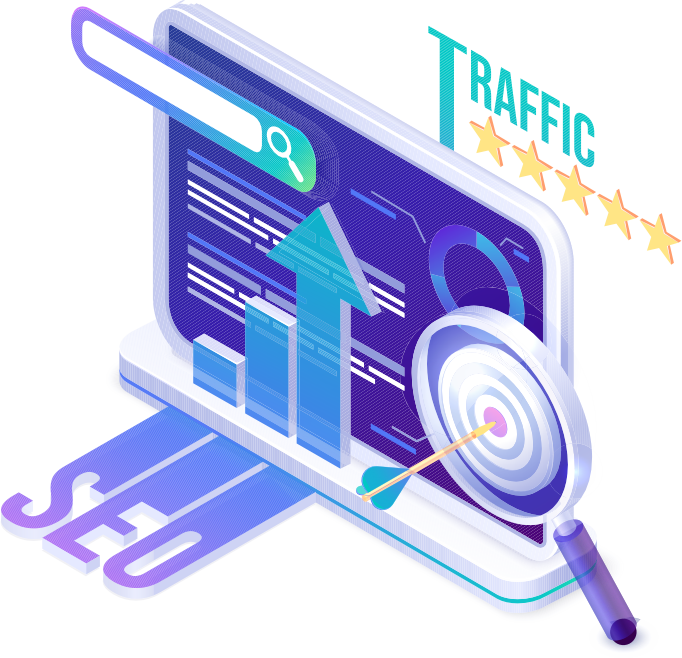 SEO
Melhorar a velocidade e a busca orgânica da
plataforma de site ou loja virtual.
Digital Packages
Right solutions for your innovation trajectory
With Evolutap's Digital Packages, you have access to all the services you need, according to the results your company wants to achieve, at an affordable price*.

CRO Conversion Rate Optimization
(Conversion Rate Optimization)
Efficient design and website optimized for search engines, combined with a marketing strategy that guarantees your company's digital presence and facilitates the conversion of leads.
What is included?
• Website UX and UI creation - up to 10 pages
• Content production - up to 5,000 words
• SEO – Search Engine Optimization for Content + Development
• SEM – Search Engine Marketing - up to 3 adwords campaigns with 3 ads each
• Digital marketing project planning
• Tracking + analytical reports and settings

R$ 4.432,62 // Monthly
Tempo mínimo de projeto: 6 months
Fill in the form to receive a proposal for

CRO Conversion Rate Optimization

What is included?
R$ 1.453,90 // Monthly
Fill in the form to receive a proposal for


What is included?
2.588,65 // Monthly
Fill in the form to receive a proposal for


What is included?
1.726,95 // Monthly
Fill in the form to receive a proposal for


What is included?
975,17 // Monthly
Fill in the form to receive a proposal for

Contrato via Clicksign diminuindo a
utilização de papel
Diversidade com colaboradores mulheres e negros
Plano de carreira para os funcionários
Oferecemos treinamento e cursos para os colaboradores
A maioria dos funcionarios Etap são da
Fatec de Mogi Das Cruzes , gerando empregos
de onde empresa foi criada
Temos ambiente mais colaborativo, feed-
back de melhorias com base nas informa-
ções dos funcionários
Transparência financeira e fiscal
Política de remuneração dos diretores
Emitir relatórios financeiros completos
e condizentes com a realidade
Oferecemos canais de denúncias sobre
casos de discriminação e assédio
Want to know more?
Access the Evolutap Blog!
Come to
digital!
Do you want to guarantee the best technological solutions to strengthen your business' digital presence and make your company grow more and more? Fill in the
form and get in touch with our team!
A Evolutap
We are a technology company that develops digital solutions for all types of organizations. Since 2014 we have created websites, landpages, e-commerces, systems and applications to help more businesses have an active and efficient presence in the main digital media.
Sign up for the Evolutap Newsletter
Receive news about our services and tips on how technologies can help in the innovation of your business in your email.