What do you need?
We deliver the best of technology, with quality and modernity!
Technologies used
Laravel

We use the most used PHP framework in the world to create systems and APIs.

React Native

For the development of native applications, we use a framework based on React.

HTML, CSS e Javascript

Three of the most used technologies for creating websites and landing pages.
See which companies are already
growing with our solutions
Access our portfolio and get to know some of the main
projects for websites, applications and systems that we develop.
Discover our digital solutions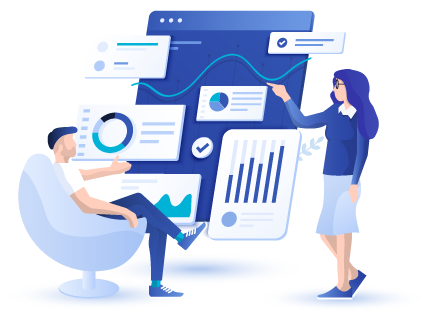 Technology
Modernity for your company
Our team of developers works with the latest technology to bring your business to digital, with the ability to solve problems and create anything from a simple institutional website to robust platforms.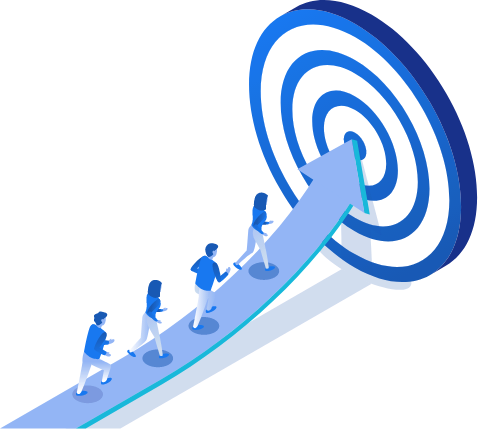 Marketing
Your company featured
We help your company position your brand in digital media, creating technological solutions for your marketing strategy. So you can reach the audience you need to sell more.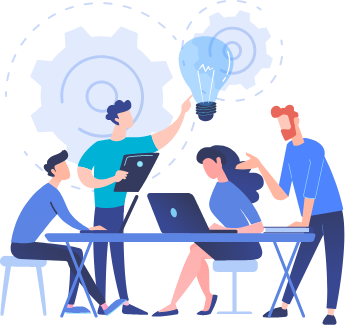 Innovation
Optimizing your business
We offer consulting on innovation or business updating projects, improving service and sales processes through the creation of websites, platforms and applications.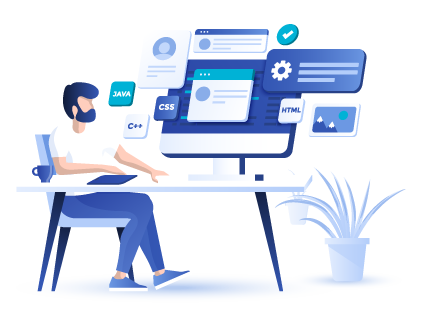 Strategy and creativity
Elevating your brand
We are experts in innovation and we develop all the market research necessary to create a strategy for your company, from brand positioning to the most suitable technologies for the growth of your business.